Digital Capital Partners - DCP06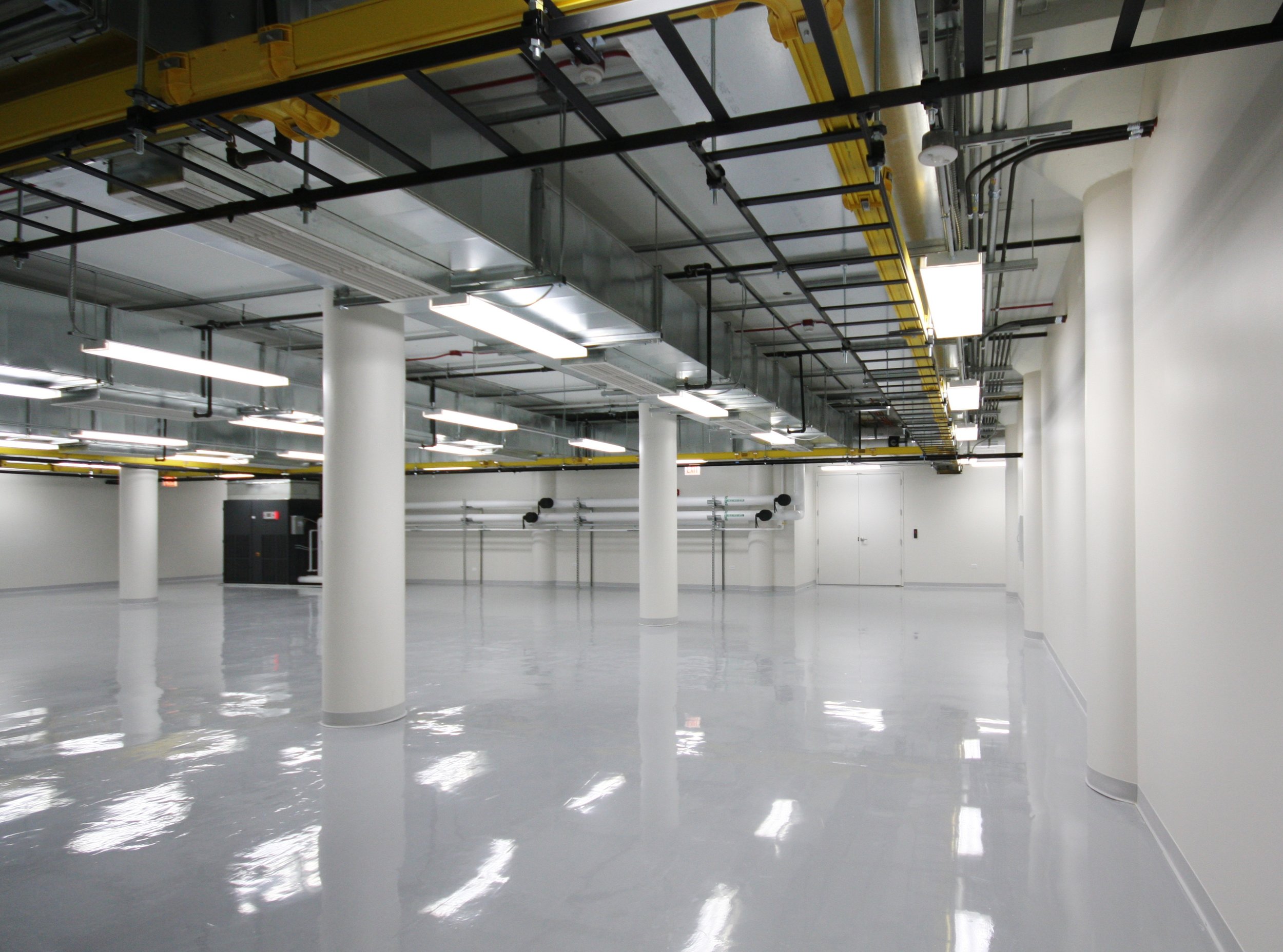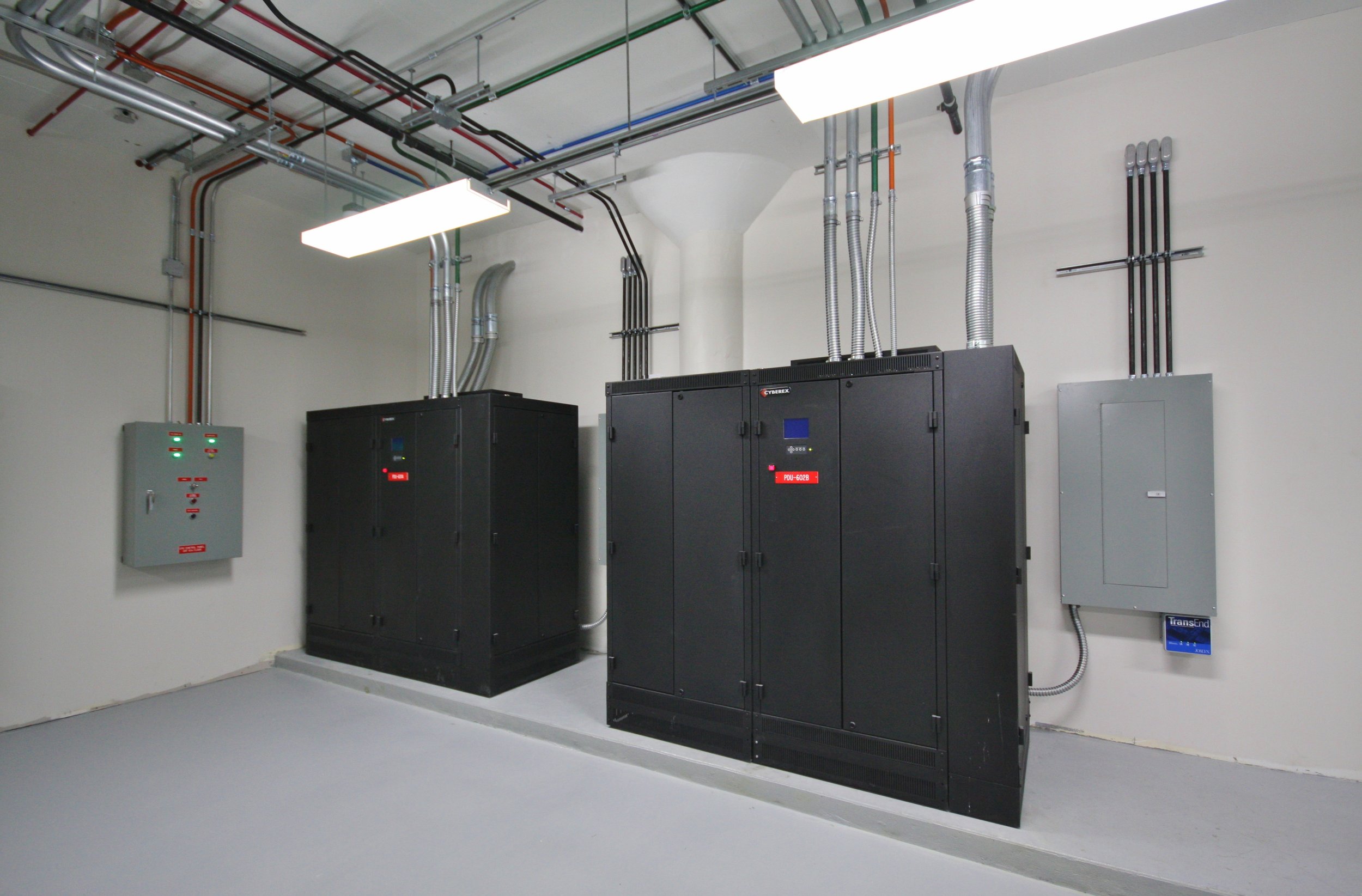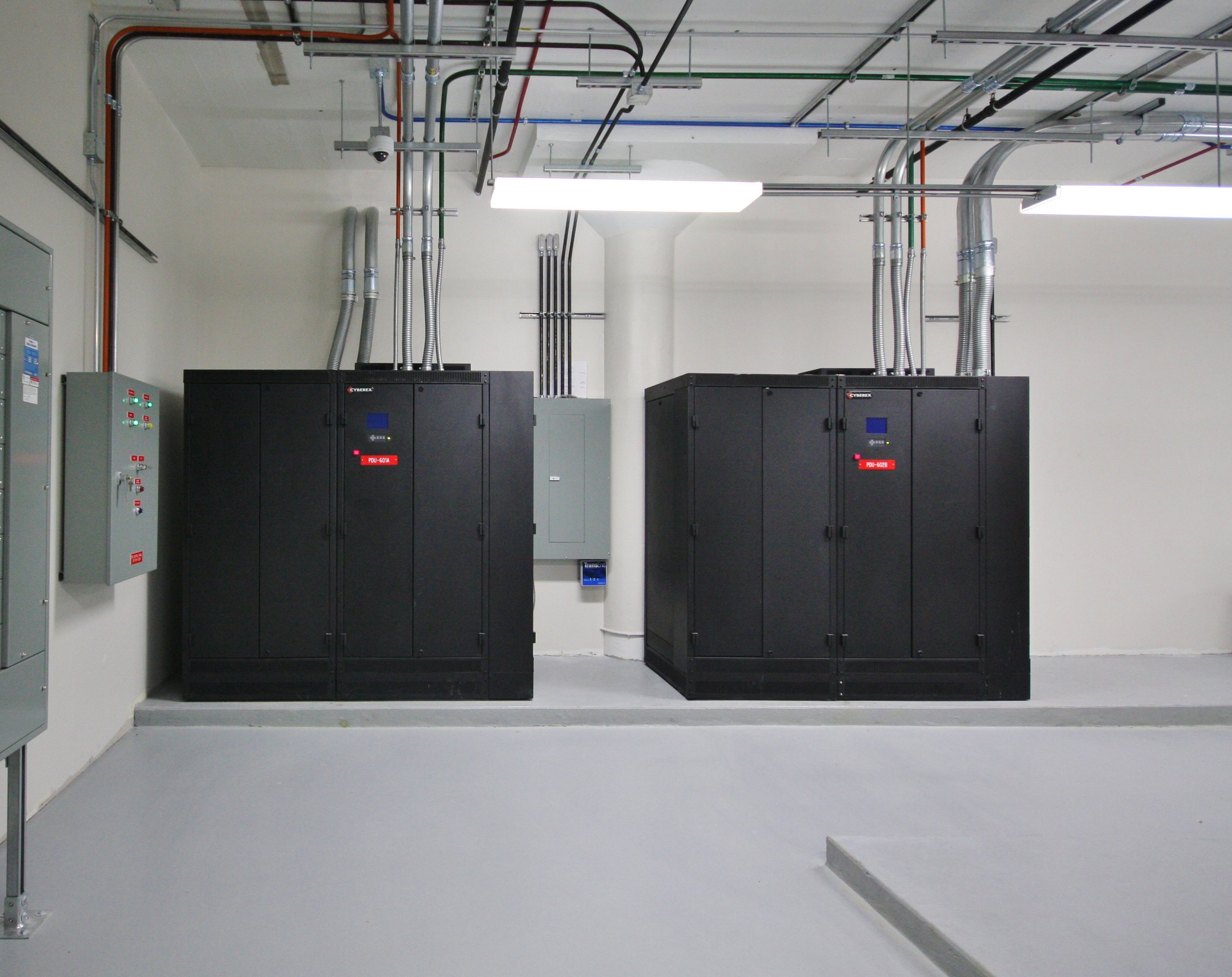 Digital Capital Partners - DCP06
 
C+K Architecture was the architect of record for this health care client data center with a "day one" capacity of 150KW expanding to 450KW as growth requires. The initial electrical requirement allows for 30 cabinets with an ultimate deployment of 93. To support the data center additional loads power upgrades were necessary and provided to the 6th floor electrical room. These upgrades included additional UPS capacity and A&B power distribution units feeding Starline electrical railways in the data center. Along with power upgrades the chilled water system was expanded to match the electrical deployment
increments in an N+1 configuration. Base building fire alarm and suppression were also provided matching building standards.
In addition to the data center and electrical room upgrades, tenant prescribed man‐trap and IDF room was added as well as a base building mechanical room and remodeled toilet facilities.
Services:
Architecture
BIM Services

Cost:
$$$$
Industry:
Mission Critical